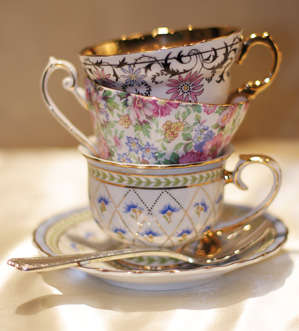 2020 Chocolate Lovers Tea
We invite you to experience our Chocolate Lovers Afternoon tea. Served in our elegant lobby, this five course, two hour event is fashioned after England's afternoon tea and consists of a chocolate themed Chef inspired coursed menu. A pianist entertains you throughout. Call 651-228-3860 with any questions. Please leave a detailed message and we will return your call. All Afternoon Tea reservations are to be pre-paid in full at time of the reservation and are NON-REFUNDABLE.
Sun. February 9, 2020 1:00 PM120 2020-02-09 1:00 PM120
loading...